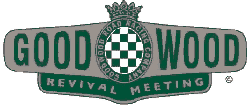 Goodwood Revival Meeting 2012
The 2012 Goodwood Revival meeting was from Friday 14th to Sunday 16th September.
Other Goodwood motorsport pictures.
The timetable
Based on the Provisional 2012 Race Timetable:
Other events
En-route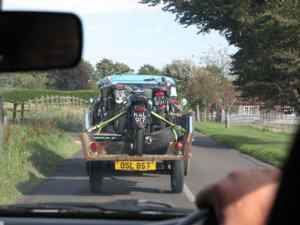 Around the site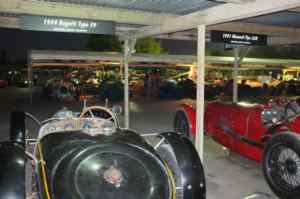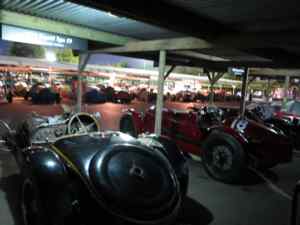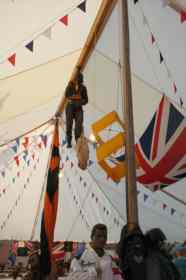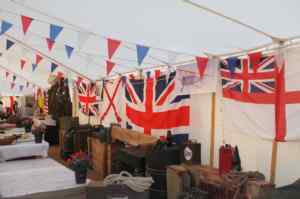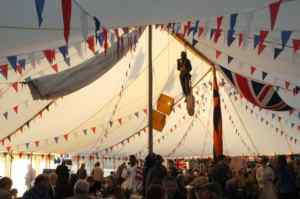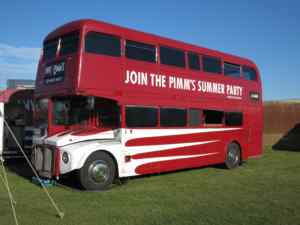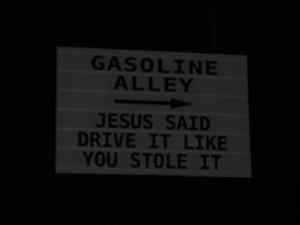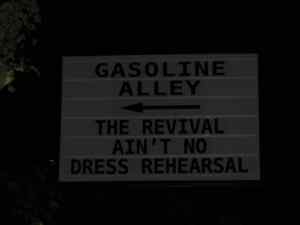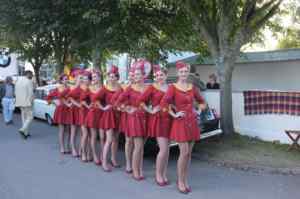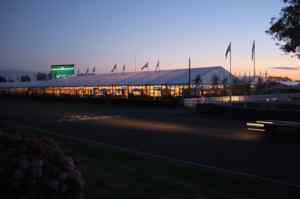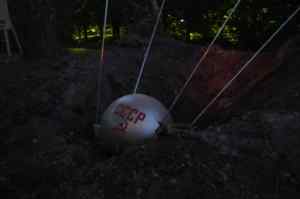 People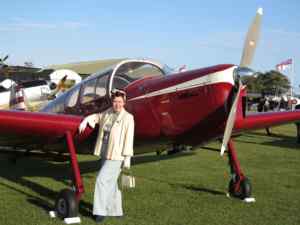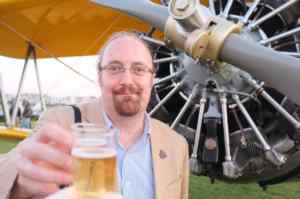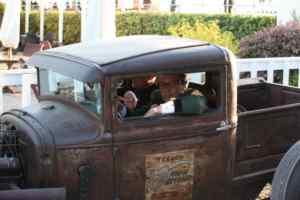 ---
Links
Homepage.
My Goodwood photos pages...
My car/bike page
Copyright © 1998..2014 Roger Walker. All rights reserved.
This work is licenced under a Creative Commons Licence.


This page was lasted updated on Monday, 29-Sep-2014 08:47:38 BST