The timetable
Based on the Provisional 2012 Race Timetable:
Other information
Race 6 - Shelby Cup
For AC, Shelby and Willment Cobras of a type that raced at Goodwood, 1961-66
Celebrating 50 years of the AC Cobra, and as a tribute to the late Carroll Shelby

Scrutineering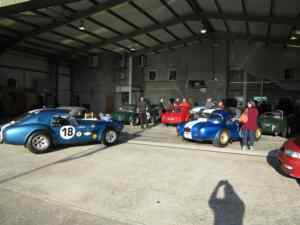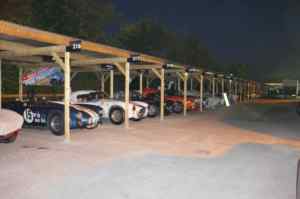 Racing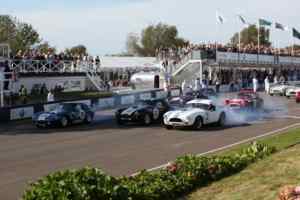 Car #12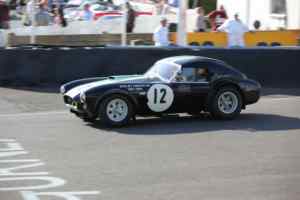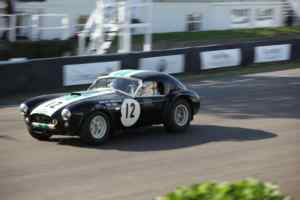 Car #2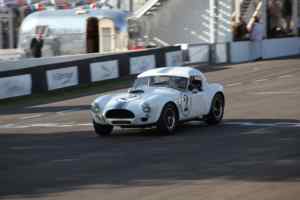 Car #21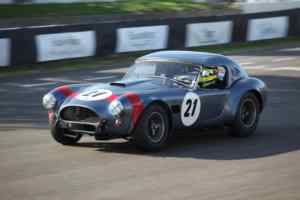 Car #29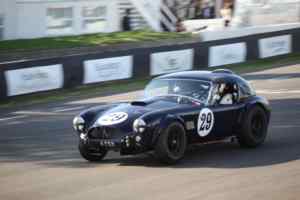 ---
Links
Homepage.
My Goodwood photos pages...
My car/bike page
Copyright © 1998..2014 Roger Walker. All rights reserved.
This work is licenced under a Creative Commons Licence.


This page was lasted updated on Friday, 21-Sep-2012 03:07:47 BST