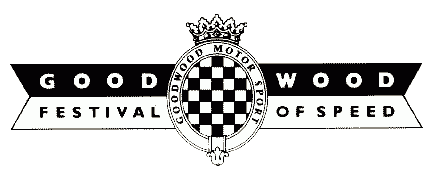 Other Goodwood motorsport pictures.
Goodwood Festival of Speed 2006 - July 7th-9th
More pictures
Other pictures
#108 - Ford Transit/Jaguar XJR220? - 1993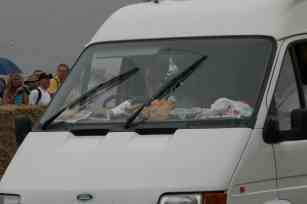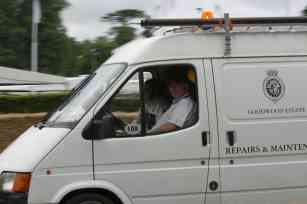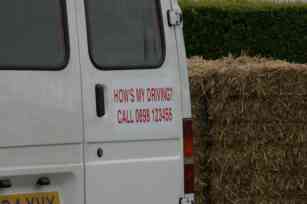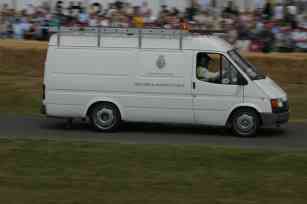 #45 - Benz Tricar - 1886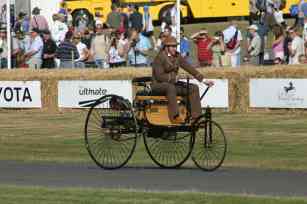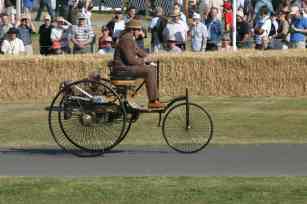 Sand Cars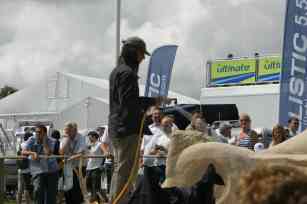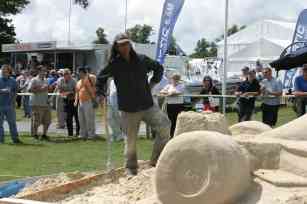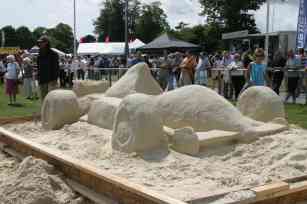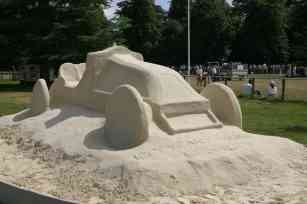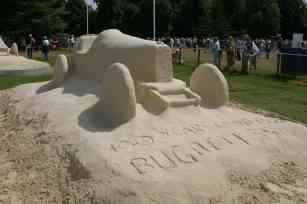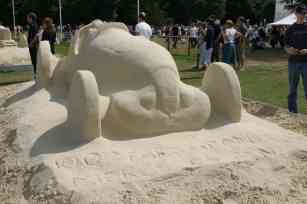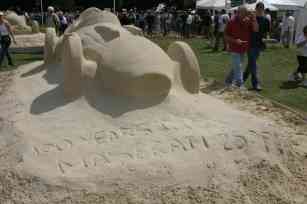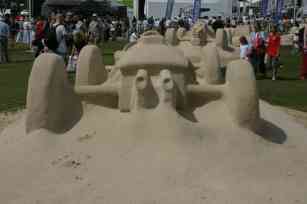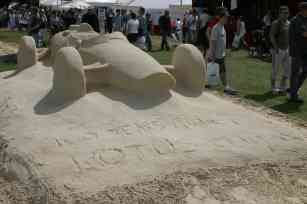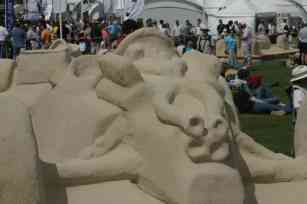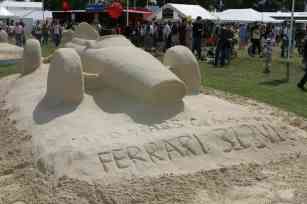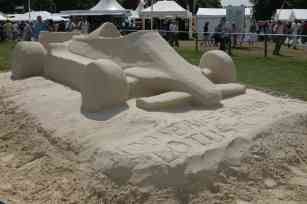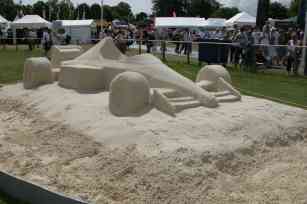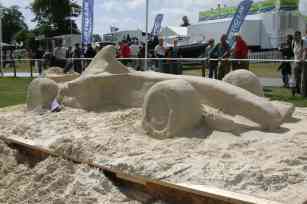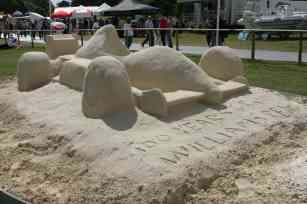 Diesel Land Speed Record Attempt
Congratulations to the team, they managed 365.779Mph with a 350.092Mph average!
See the Dieselmax homepage for more information.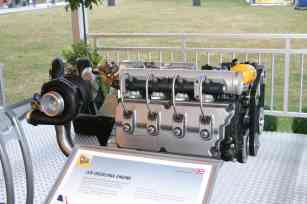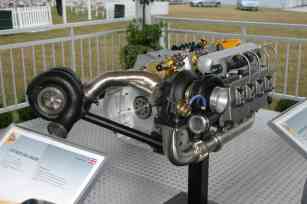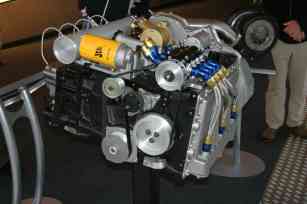 Ferrari concepts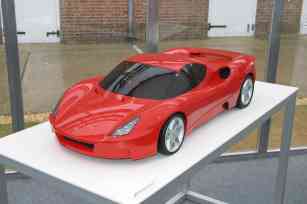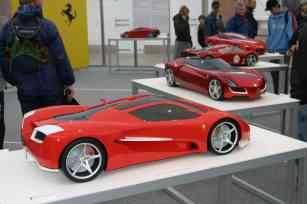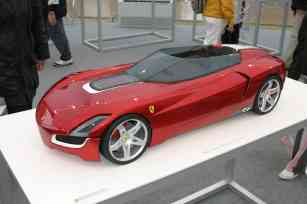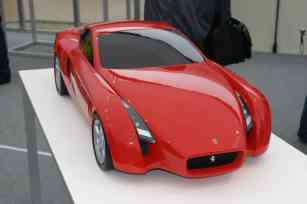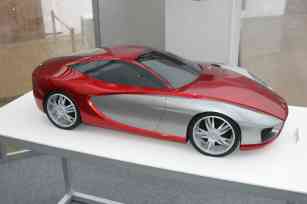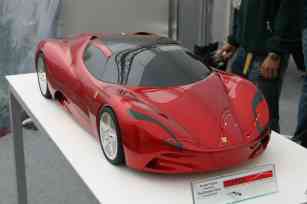 Roman Holiday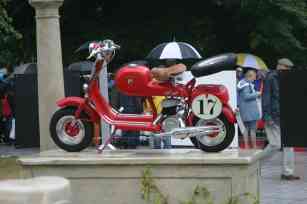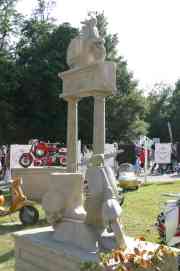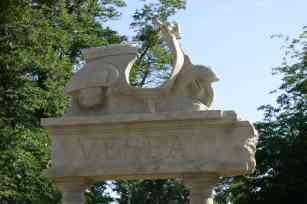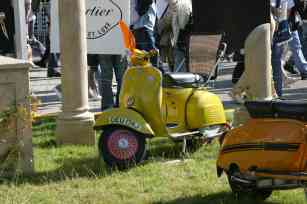 Heinz concept car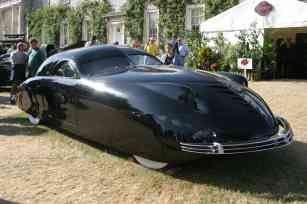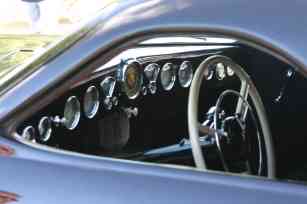 Wacky Racers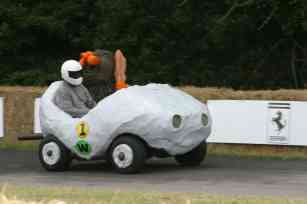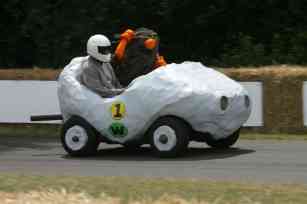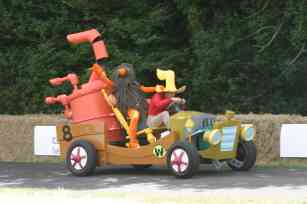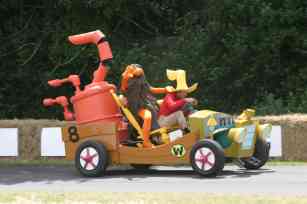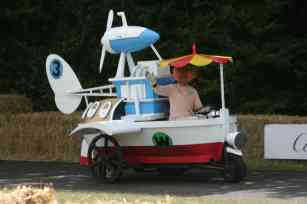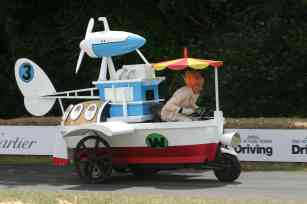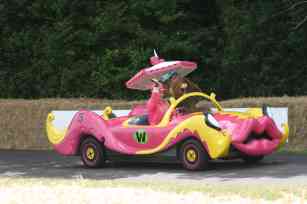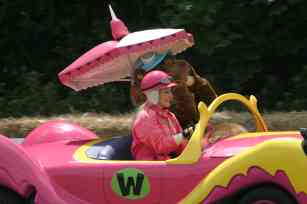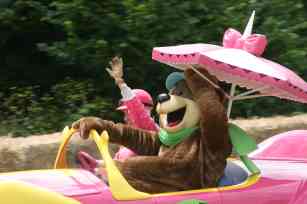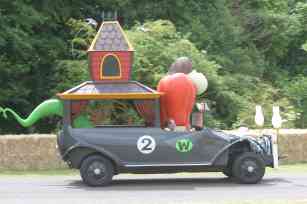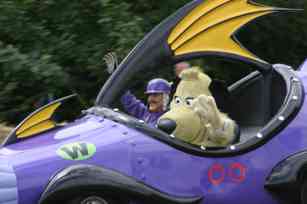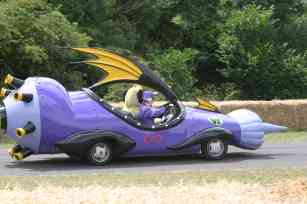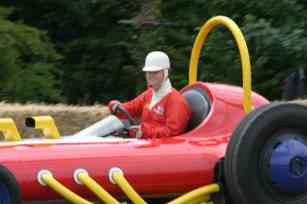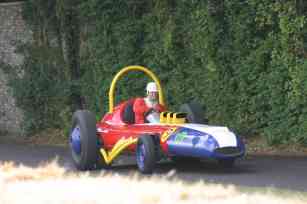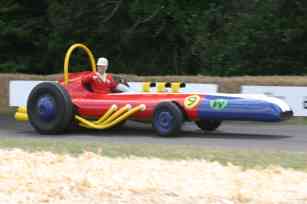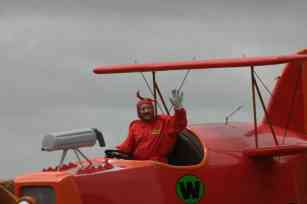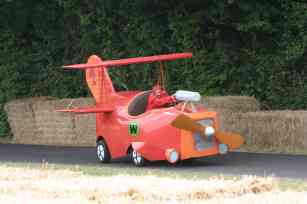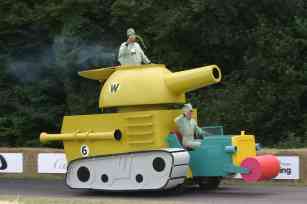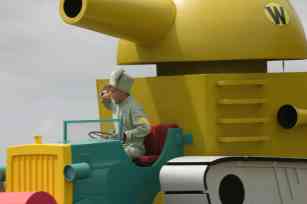 4x4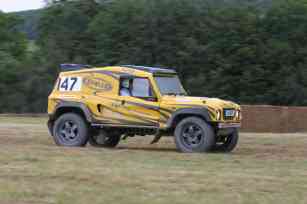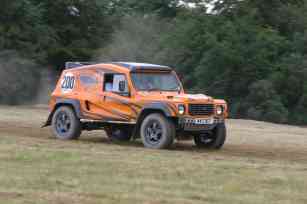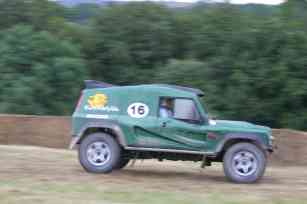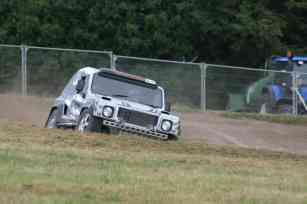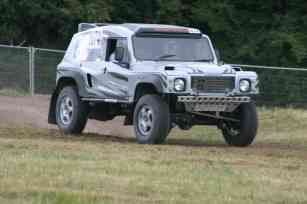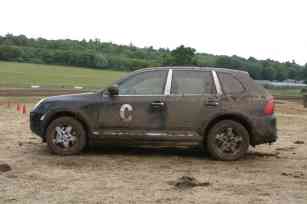 More pictures
---
Links
Homepage.
My Goodwood photos pages...
My car/bike page
Copyright © 1998..2014 Roger Walker. All rights reserved.
This work is licenced under a Creative Commons Licence.


This page was lasted updated on Friday, 12-Sep-2008 10:26:03 BST