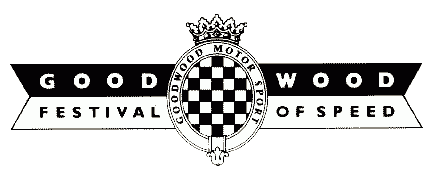 Goodwood Festival of Speed 2007 - June 22nd-24th
This year's theme: "Spark of Genius - Breaking Records, Pushing Boundaries."
More pictures to come... For now...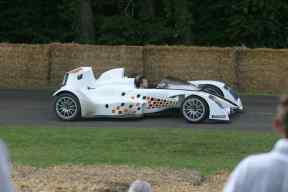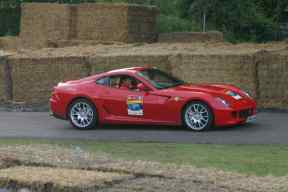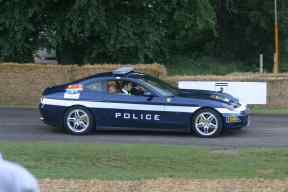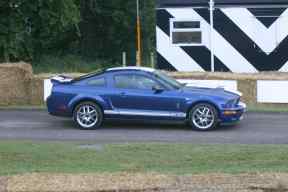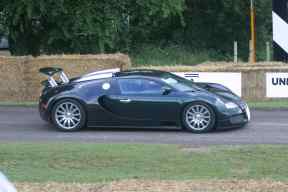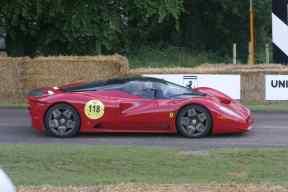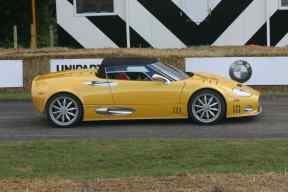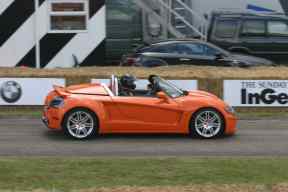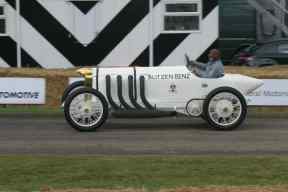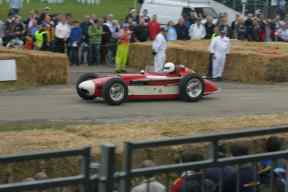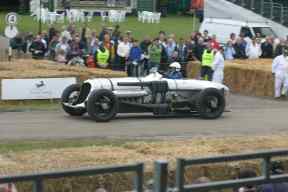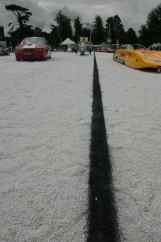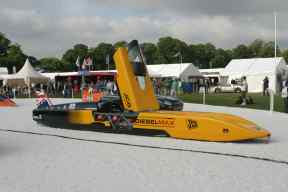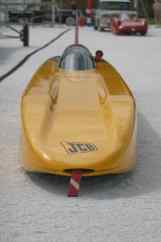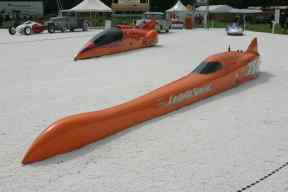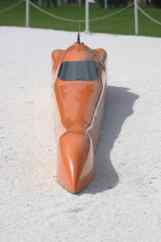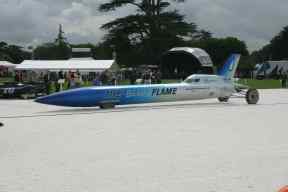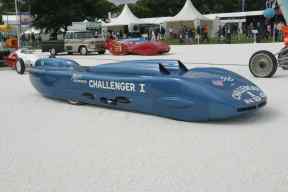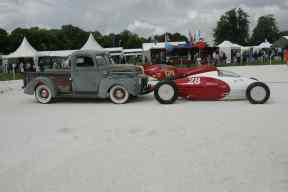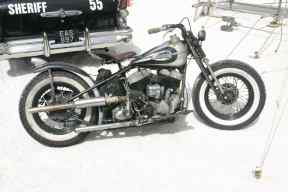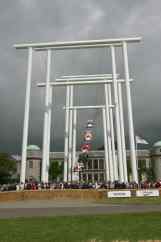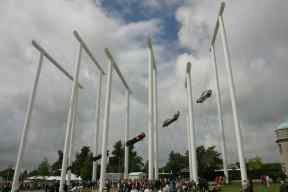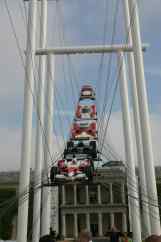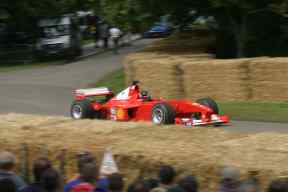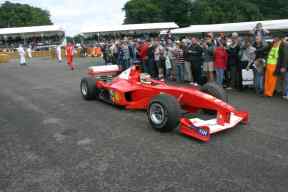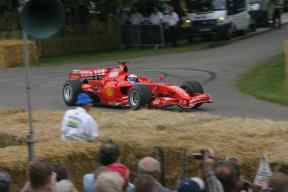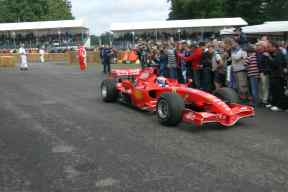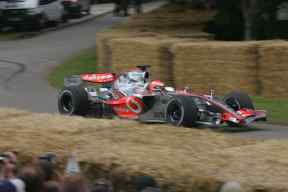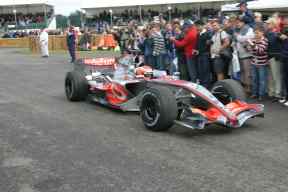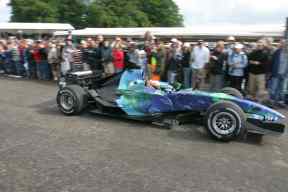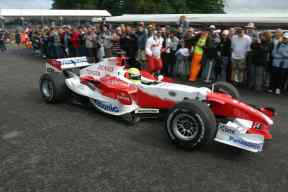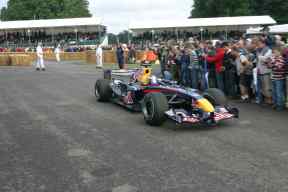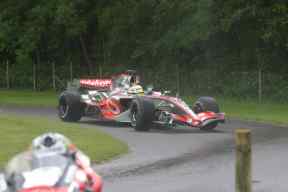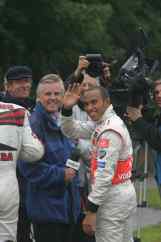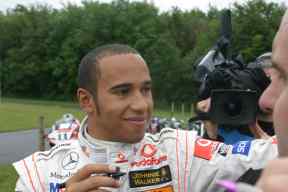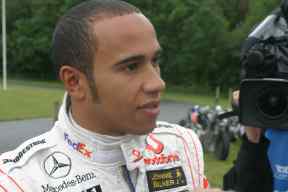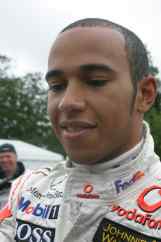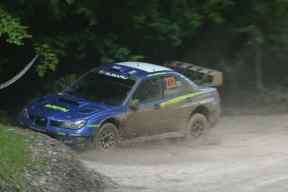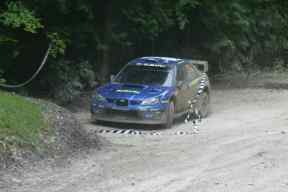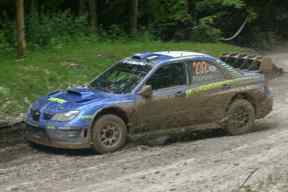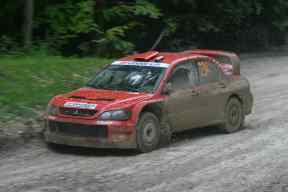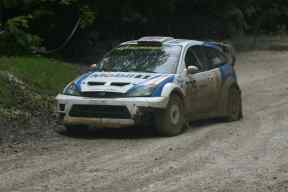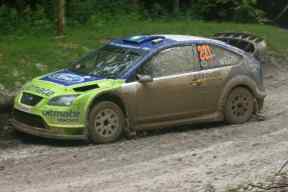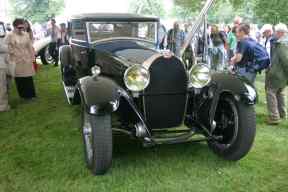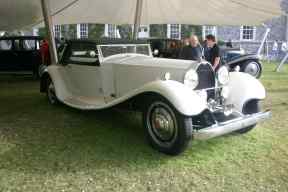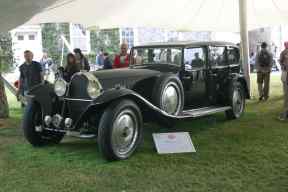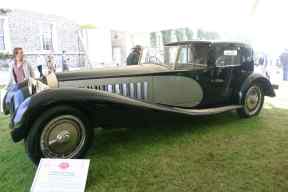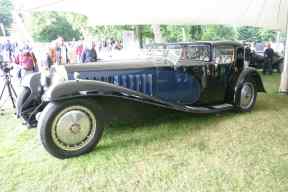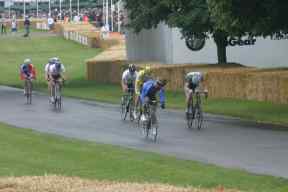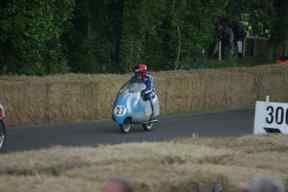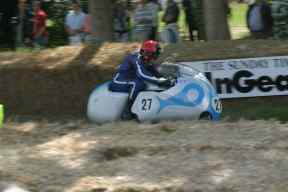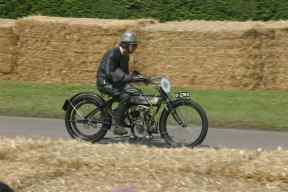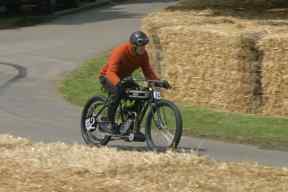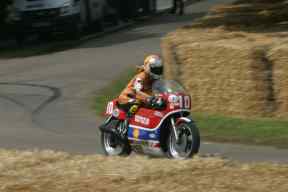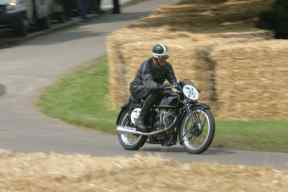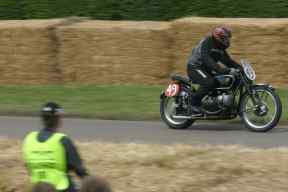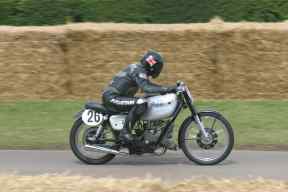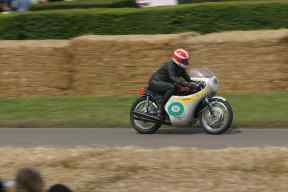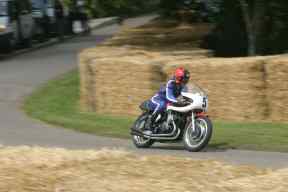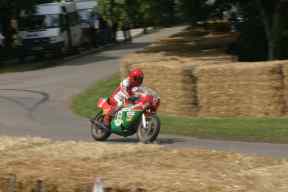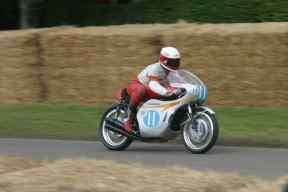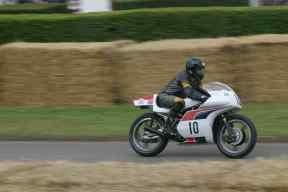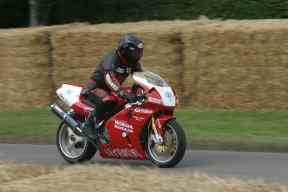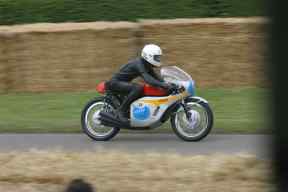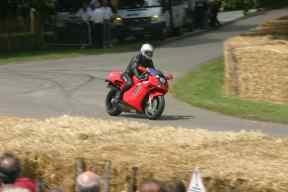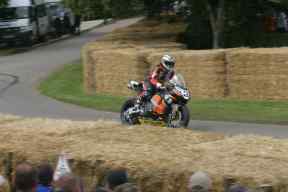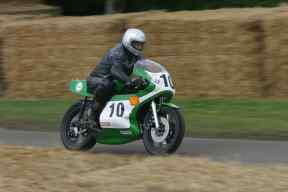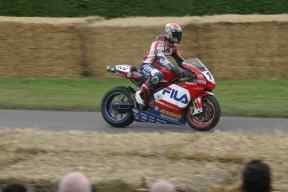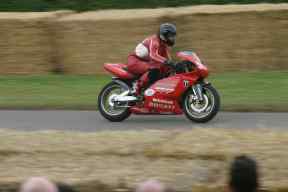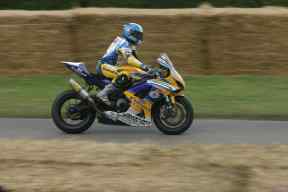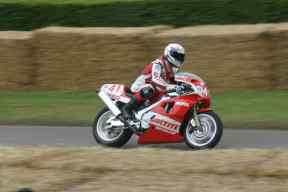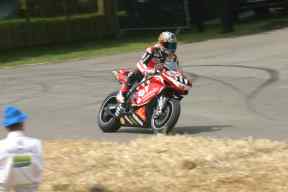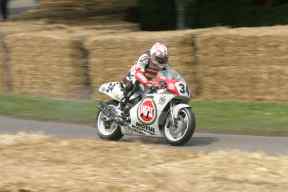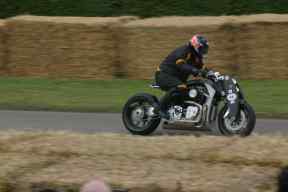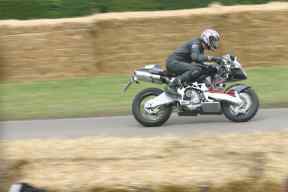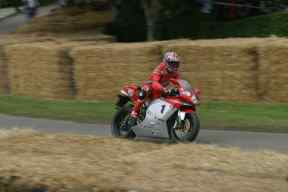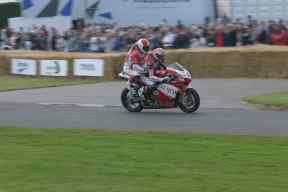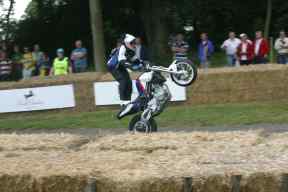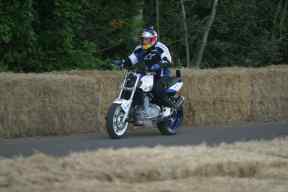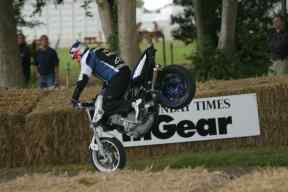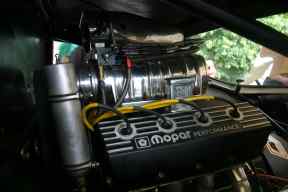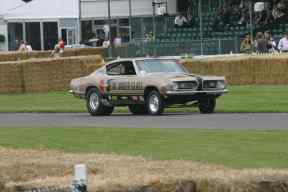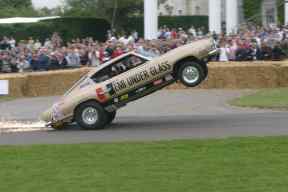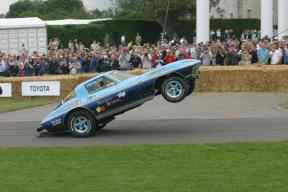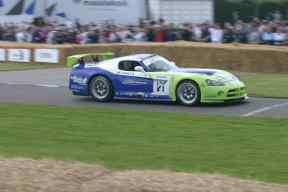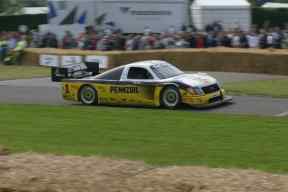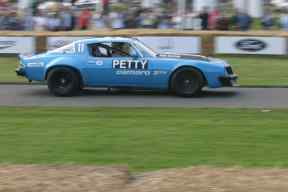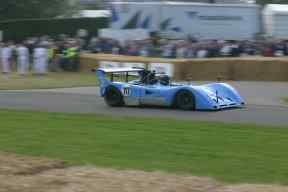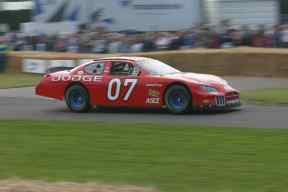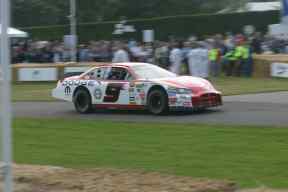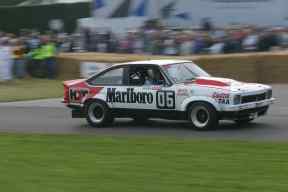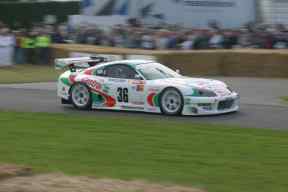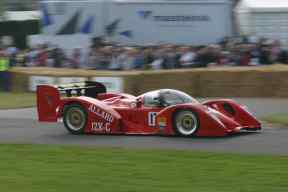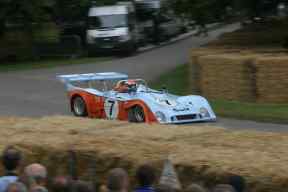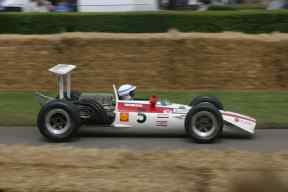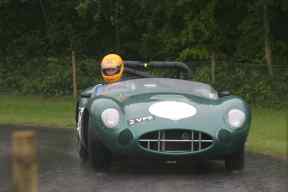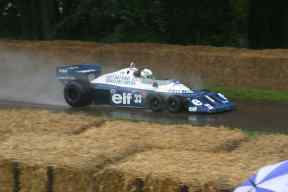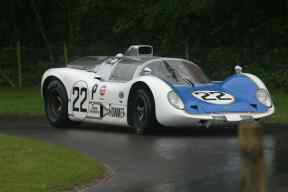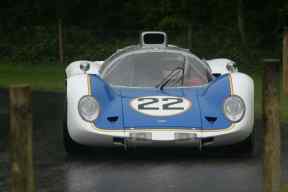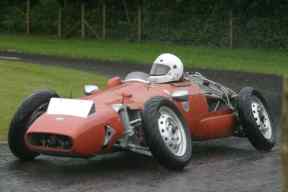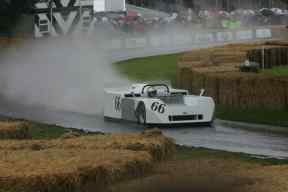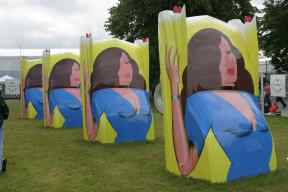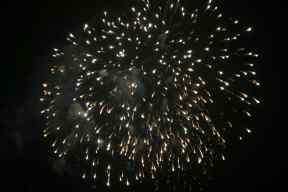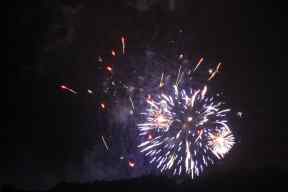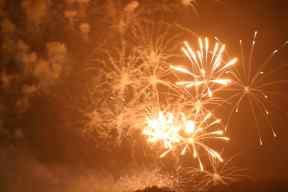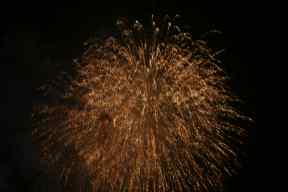 ---
Links
Homepage.
My Goodwood photos pages...
My car/bike page
Copyright © 1998..2014 Roger Walker. All rights reserved.
This work is licenced under a Creative Commons Licence.


This page was lasted updated on Friday, 12-Sep-2008 10:26:40 BST