The Singapore Formula 1 Grand Prix 26th to 28th September 2008
Will sort out more when I get time!!

The drivers parade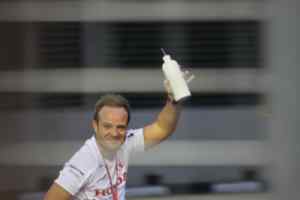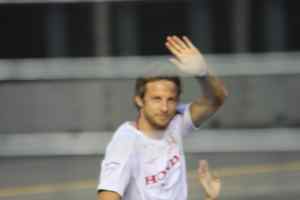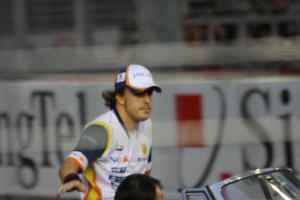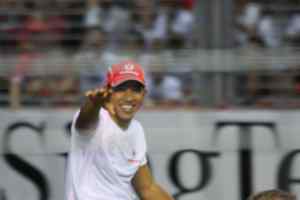 Some of the cars racing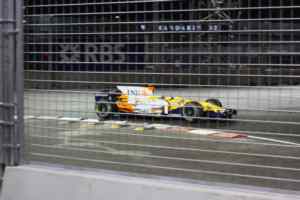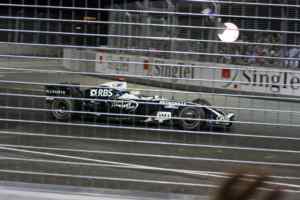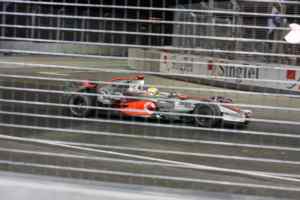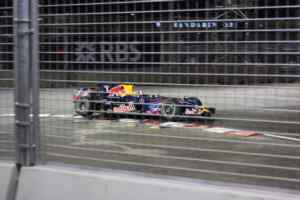 Some cars that didn't finish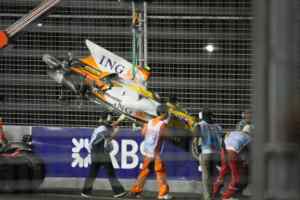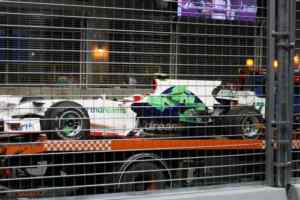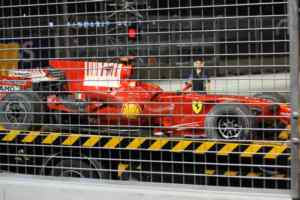 Views around the track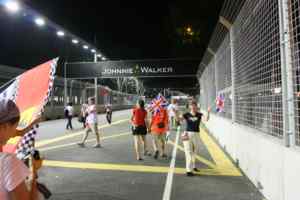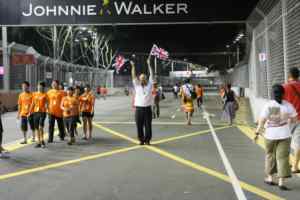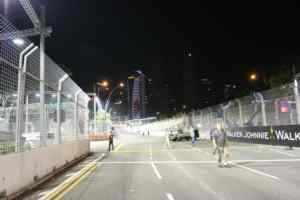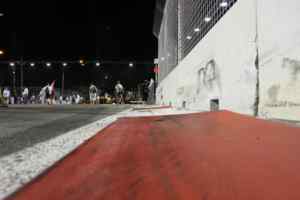 ---
Links
Homepage.
My Goodwood photos pages...
My car/bike page
Copyright © 1998..2014 Roger Walker. All rights reserved.
This work is licenced under a Creative Commons Licence.


This page was lasted updated on Saturday, 31-Jan-2009 09:03:09 GMT